Rotational Exercise for Postural Strength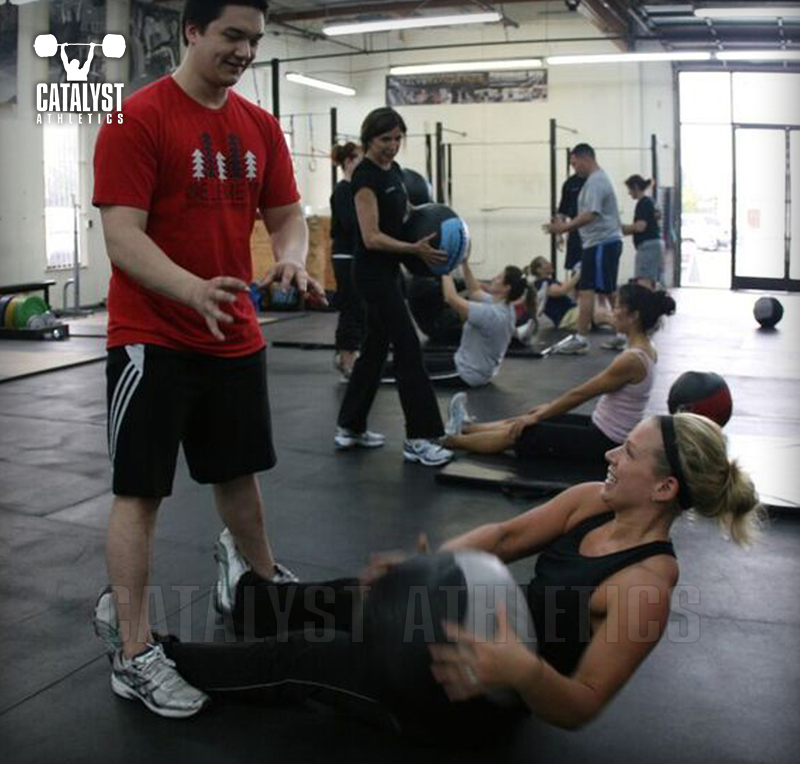 Postural strength is a very important factor in sports performance. Not only does a strong trunk protect our internal organs from injury, but if we are able to maintain a stiff torso while being put under external forces—think of a rugby union prop at scrum time, a strongman under a yoke, or something more rotation specific like a discus thrower—then we can protect our spine from moving in ways that are not intended.
Building strong external obliques is not just ...
Log in or Subscribe to continue reading.
Rob Nitman, BSc (Hons). ASCC., is a strength and conditioning coach working in private education in the UK, and the owner and operator of Nitman Performance Training. He previously worked in a professional rugby union.
Search Articles
---
Article Categories
---
Sort by Author
---
Sort by Issue & Date
---