The Box Squat: Applications to Weightlifting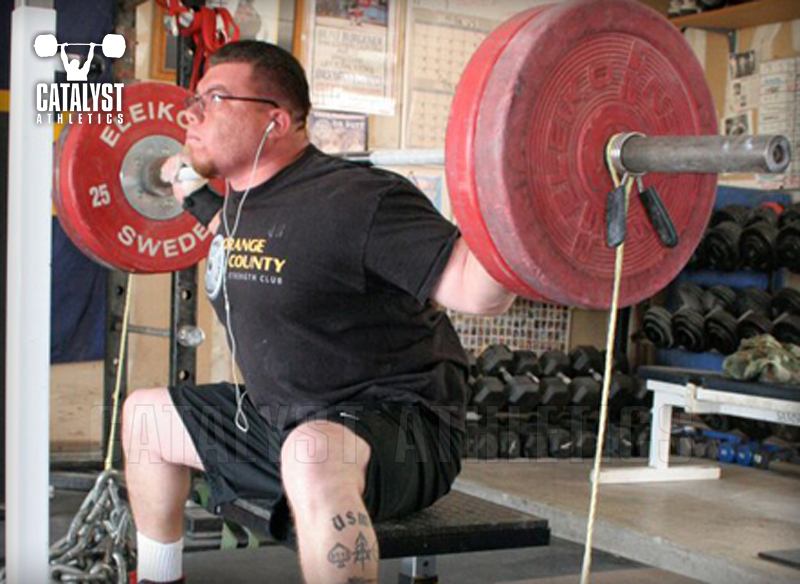 In the world of Olympic weightlifting, the box squat has been on the receiving end of a great deal of criticism and suspicion. This is potentially due to its popularization by Louis Simmons at Westside barbell, where budding weightlifters were instantly turned off by the manner and style of the geared powerlifting world. Despite this, the box squat is a fantastic tool that should be utilized by all athletes at specific times during their preparation, and that includes weightlifters, too. This ar...
Log in or Subscribe to continue reading.
Joshua Peacock is a strength and conditioning coach originally from the United Kingdom but currently living in Florida with his wife. He has worked with athletes from a number of different populations from high school athletes to Special Forces Operators, to professional rugby and football players. He is also a competing weightlifter training out of Razor's Edge Fitness in Pensacola.
Search Articles
---
Article Categories
---
Sort by Author
---
Sort by Issue & Date
---