Bands: Time Under Tension and Rehabbing Injuries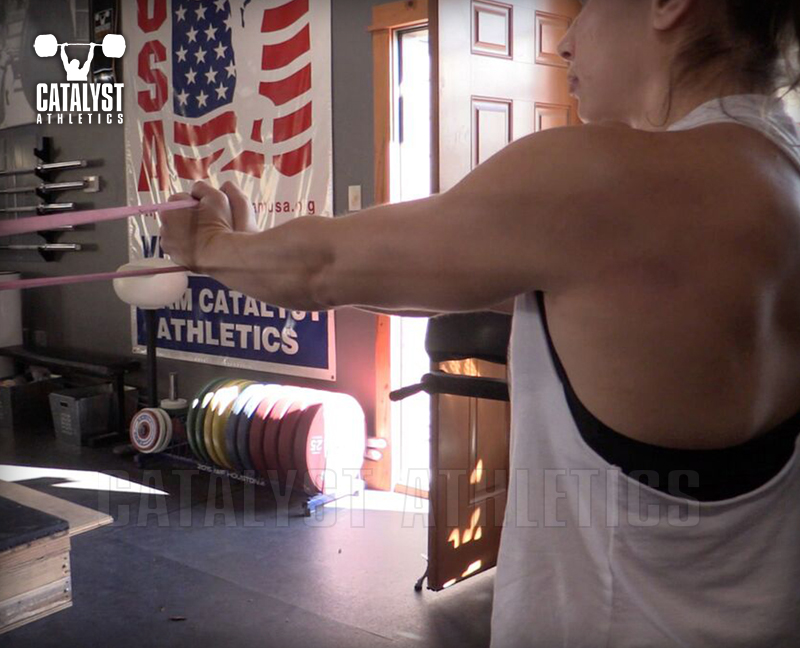 Performing any sort of physical activity puts the participant at risk of injury. The risk continues to increase as the participant increases the intensity of their activity. After an injury, you will face the daunting task of rehabbing and getting yourself back to normal and back to whatever activities you participate in.
When a person injures themselves, they cause immense trauma to an area that requires a significant amount of time to recover. They may be forced to cease all act...
Log in or Subscribe to continue reading.
Alex Card is a former junior college baseball player and current student at Baylor University. Besides baseball, he has always had a passion for weightlifting and learning how the body works. He is from Nashville, Tennessee.

Search Articles
---
Article Categories
---
Sort by Author
---
Sort by Issue & Date
---