Beyond Scaling for Adaptive Athletes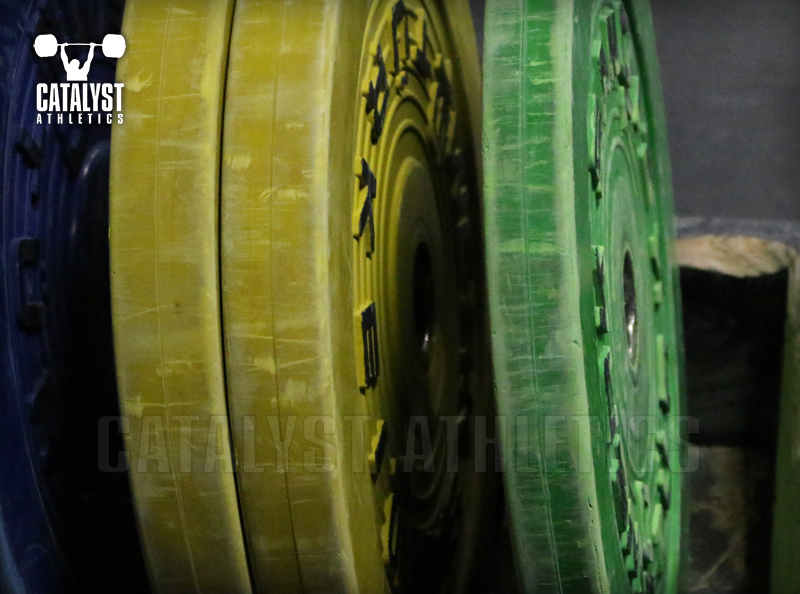 The increased number of athletes choosing to use Olympic weightlifting and CrossFit as avenues for continued sport has shown a coaching need for progressions beyond basic scaling of movements. Whether you're a coach working with a recently injured athlete or a lifelong adaptive athlete with congenital conditions, basic scaling requires additional consideration for the athlete's individual situation. There are many pitfalls when working with an athlete, chief among them treating adapt...
Log in or Subscribe to continue reading.
Matthew Hall coaches and lifts out of Railyard CrossFit in Salem VA. He is a double amputee due to birth defects. He regularly competes in adaptive CrossFit, strongman and Highland Games. In high school, he wrestled and threw shot and discus. He wrestled in college part of freshman season before suffering a knee injury that ended his competitive career. Matthew coached wrestling in the Roanoke Valley for 15 years at all levels and has coached several state individual champions, many state place winners, and several National High School Tournament Qualifiers. Matthew started CrossFit in 2008, placed second at the 2015 Working Wounded Games, and was coaching the teen class at Railyard CrossFit for the past two years. He recently stepped up into a full-time position for Railyard CrossFit and coaches the morning and Barbell Basics classes. Find him on Instagram at mhalladaptive.

Search Articles
---
Article Categories
---
Sort by Author
---
Sort by Issue & Date
---