Lower Extremity Strength for Upper Extremity Stability: An Introduction to Myofascial Trains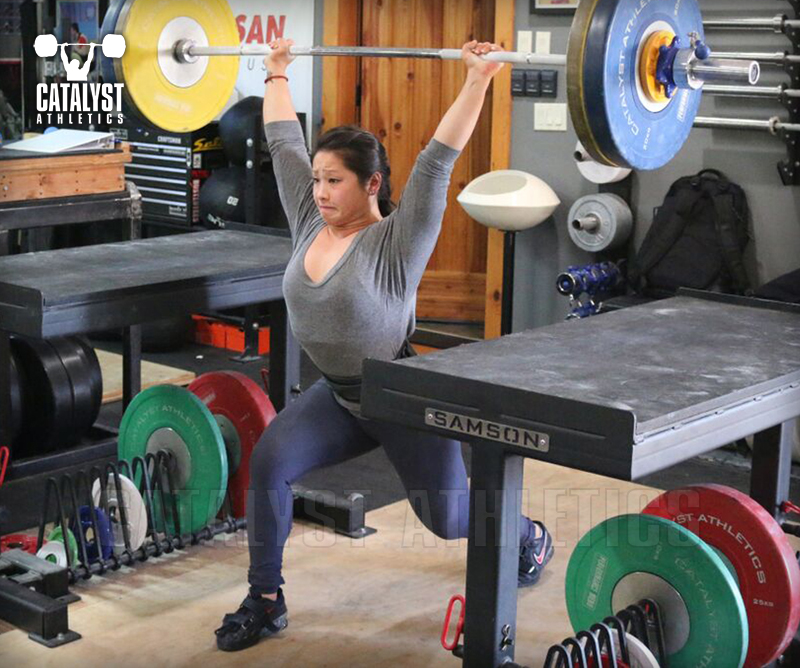 Athletes in any sport are at high risk for shoulder injuries, especially if they perform overhead movements. The common thought to rehabilitate shoulder injuries is to strengthen the rotator cuff musculature/shoulder girdle and upper extremities. A more modern suggestion is to strengthen the hips and lower extremities to support the upper body. This does not mean to ignore training the shoulder girdle. However, traditional exercises such as standing external rotation or the same exercise a...
Log in or Subscribe to continue reading.
Michael Srokowski graduated from American International College in 2013 with his Doctor of Physical Therapy degree. Following this, he furthered his education at Sacred Heart University completing a residency in orthopedic physical therapy and earning his board certification in orthopedics. He is now waiting to begin his fellowship in orthopedic manual therapy at the Manual Therapy Institute (MTI) in the fall of 2017. Michael has also been an avid strength athlete for over 12 years, winning a national championship, competing in multiple others, along with a top five overall placing at the 2012 Arnold Classic in powerlifting. He is currently focused on weightlifting, where he has won a state (CT) championship
Search Articles
---
Article Categories
---
Sort by Author
---
Sort by Issue & Date
---