True or False: Deep Squats Are Bad for Your Knees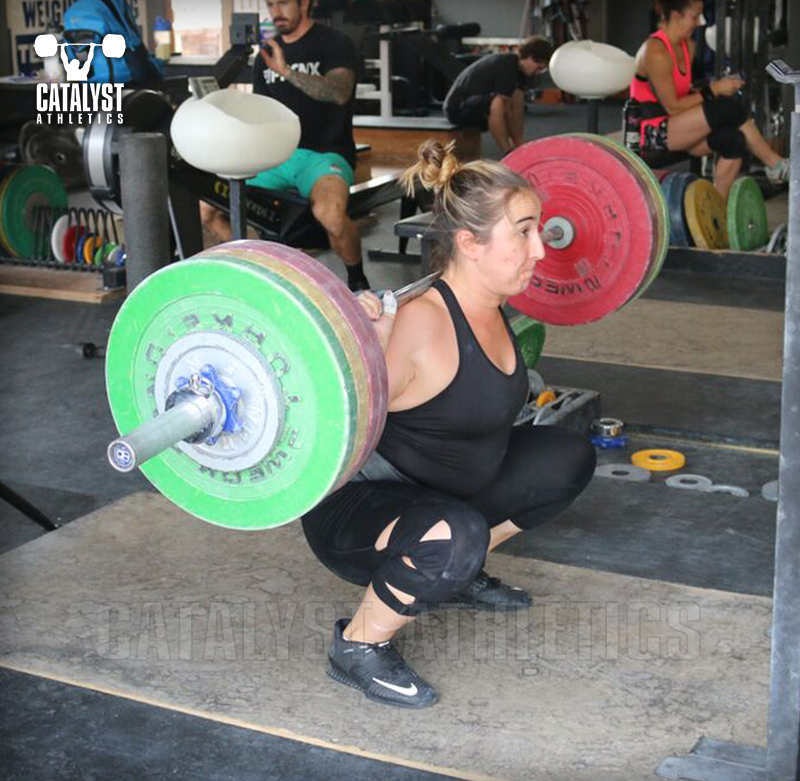 Knee health is a frequently discussed topic in the fitness community. There's a lot of popular advice that gets thrown around about things you should avoid because they're bad for your knees – if you followed all of them, you'd have to give up running, sitting, standing, most sports, cheap sneakers, expensive sneakers, sandals, high heels, lifting with wraps, lifting without wraps, cold weather, gluten, meat, dairy, and sugar. Most of all, you'd
definitely
...
Log in or Subscribe to continue reading.
Rosi Sexton studied math at Cambridge University, and went on to do a PhD in theoretical computer science before realizing that she didn't want to spend the rest of her life sat behind a desk, so she became a professional MMA fighter instead. Along the way, she developed an interest in sports injuries, qualified as an Osteopath (in the UK), and became the first British woman to fight in the UFC. She retired from active competition in 2014, and these days, she divides her time between fixing broken people, doing Brazilian Jiu Jitsu, climbing, writing, picking up heavy things, and taking her son to soccer practice.
1 Comments
Jordan Guilford
December 9 2017 2:11 pm
Outside of if a person has pain going into full range, I'm a proponent of full ROM. I compete in powerlifting and when I spend too much time doing competition depth box squats is when I start to get patellar tendinopathy.
Log in or Subscribe to post a comment
Search Articles
---
Article Categories
---
Sort by Author
---
Sort by Issue & Date
---