Know your History: Who are USAW's Women Olympians?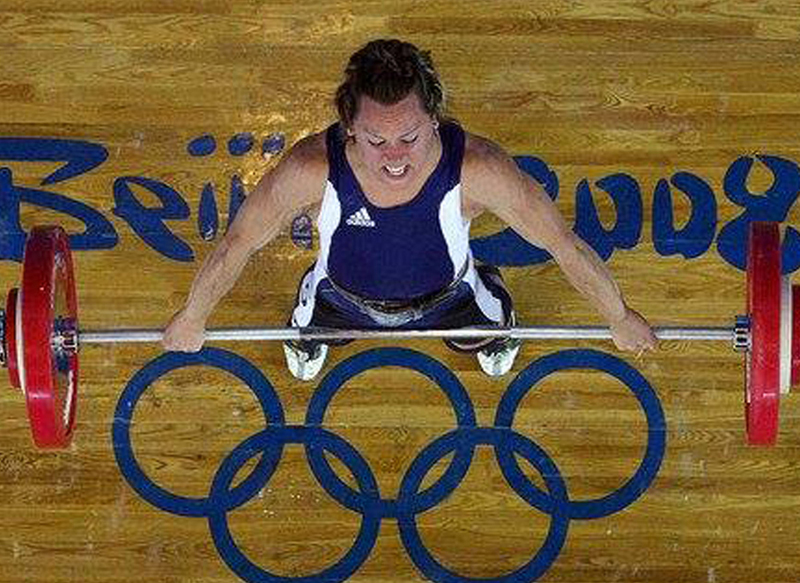 In 2012, I was talking with one of Team USA's top Junior lifters. He asked me, "Carissa, did you ever lift?" Another lifter the same age as him was standing there and smacked him. I'm not trying to sound egotistical, but at that point, I was only four years post competing at an Olympic Games. I had been lifting since the age of 12, and at that time I was 29 years old.
It was at that moment that I realized as a country we have not done a very good job of rec...
Log in or Subscribe to continue reading.
Carissa Gump retired from sport after competing at the 2008 Olympic Games. She has previously worked for the US Olympic Committee and USA Weightlifting serving as their Associate Executive Director of Business and serving as the Executive Director of the USA Weightlifting Foundation. She currently works as the Director of the National Strength and Conditioning Association Foundation and owns her own consulting company, Lifting You Up, helping strengthen nonprofit organizations. Carissa holds an B.S. in Business with an Emphasis in Sport Management and an MPA in Non-Profit Management. She serves as the Vice President for the Colorado Olympic & Paralympic Alumni Chapter and as the Athlete Representative of the USA Weightlifting Judicial and Technical Committee. She has been married since 2006 to her 2003 Pan Am Games teammate, Jason Gump. They have two children, Camille and Alexander.
Search Articles
---
Article Categories
---
Sort by Author
---
Sort by Issue & Date
---