Four Rookie Mistakes I Made When I Started Writing Weightlifting Programs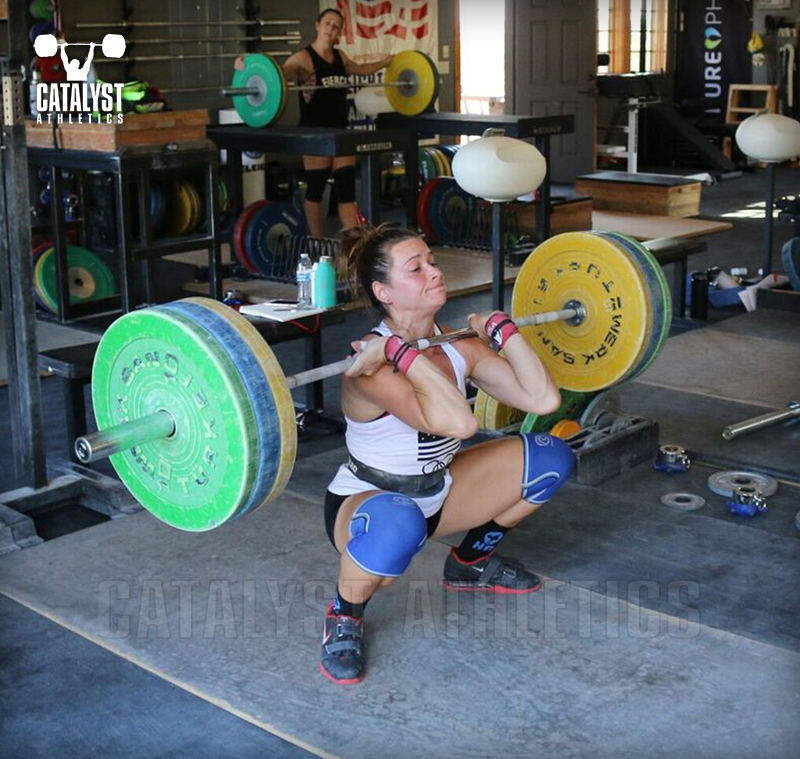 People often refer to the practice of coaching as an art, and in many ways, it is. While there are inarguably fundamentals that must be learned by the prospective coach, there is also much that is to do with stylistic nuance and creativity. But I think this is only half of the picture. Coaches also devise training programs, and as far as I'm concerned, programming is very much a science. Therefore, the successful coach must be both artist and scientist, a kind of sporting Renaissance man o...
Log in or Subscribe to continue reading.
Phil Siddell came to Olympic Weightlifting from the dark side (CrossFit), but now spends his training time almost entirely with a barbell for company. He is currently working towards the joint goals of competing at a local level by 2016 and bringing more people to the sport of Olylifting through writing and coaching.

Search Articles
---
Article Categories
---
Sort by Author
---
Sort by Issue & Date
---