A Guide to Kettlebell Training Using Complexes, Contrasts, Combined and Stimulation Methods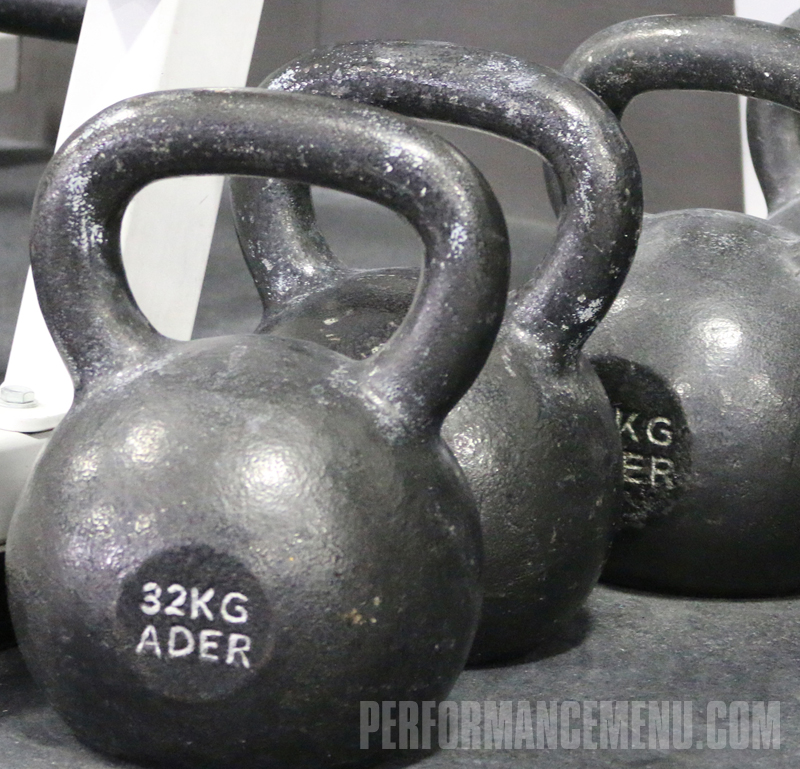 There are so many fantastic training tools to utilize when you are designing programs for your clients or athletes, but have you been using the kettlebell? Do you know how to incorporate it into training programs? While there are many training fads that strength coaches and personal trainers try to avoid, I caution you in considering the kettlebell as one of them. Sure, I hope you're not having your athletes squatting on a physio ball because it will make them "stronger and more stab...
Log in or Subscribe to continue reading.
Tyler Yearby is the owner of Inspire Movement based out of Minneapolis, MN and a Master Instructor and International representative for Kettlebell Concepts. Yearby spent three years as an assistant strength and conditioning coach for the University of Minnesota football team from 2010-2013. He holds a Master's degree in Kinesiology from the University of Minnesota as well as several certifications from NSCA, NASM, and ACE. Find him online at tyinspiremovement.com.

Search Articles
---
Article Categories
---
Sort by Author
---
Sort by Issue & Date
---