Movement Standards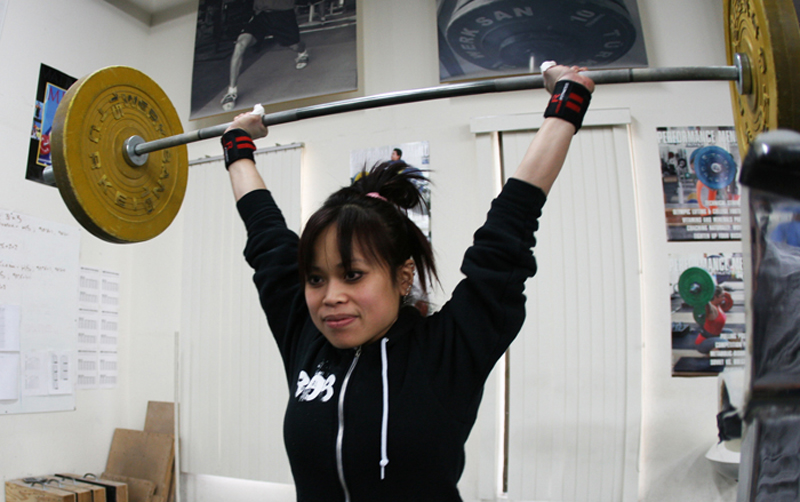 We all have them, whether we are aware of them or not. Some are elegant and beautiful, while others can be downright atrocious. Some are clearly defined, while others have fuzzy boundaries of right and wrong. Ideally they help us get where we intend to go, but more often than not they lead us in the wrong direction.
At this point you might guess that I am talking about relationships, but we will have to save that article for another online publication. In fact, I intend to discuss...
Log in or Subscribe to continue reading.
Chris Garay is a freelance fitness and music professional based out of Virginia. His background includes degrees in philosophy and religion, several national tours as a percussionist, and years studying physical training and applying it in the gym on a daily basis. He can be found practicing handstands, drinking coffee, or writing at www.chrisgaray.com.

Search Articles
---
Article Categories
---
Sort by Author
---
Sort by Issue & Date
---