Recipes: Issue 112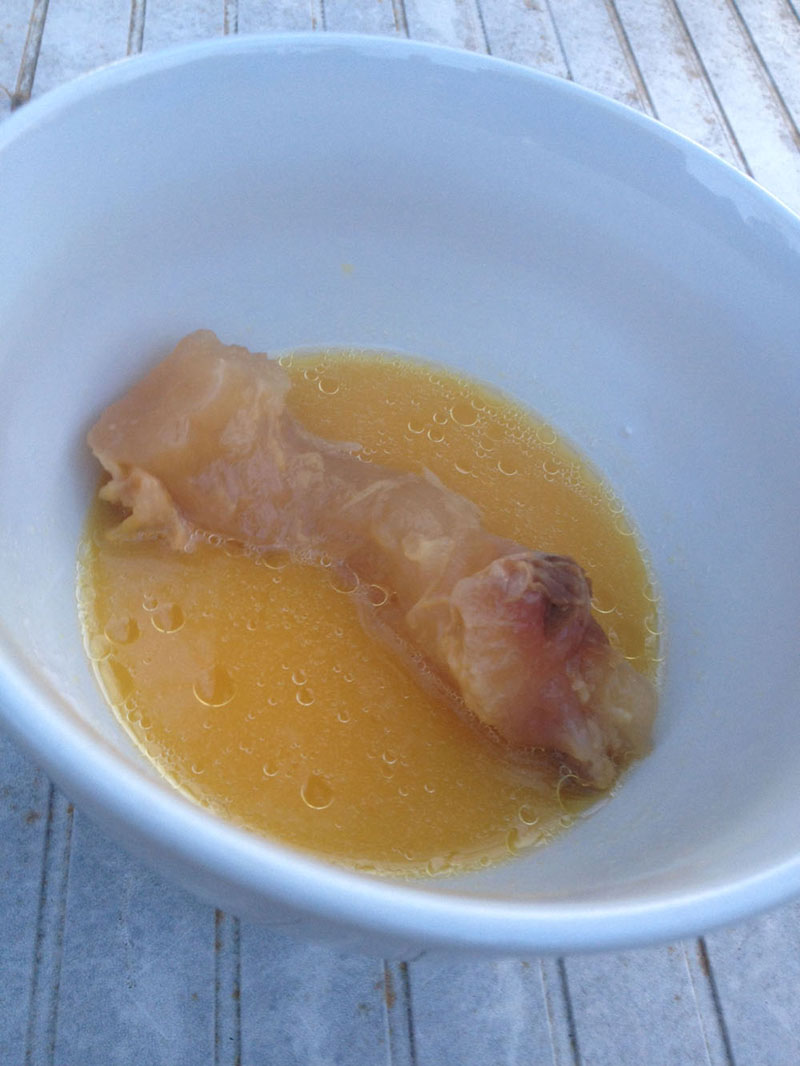 Beef Neck Stew
Active time: 30 minutes
Cooking time: ~11 hours
• 2 lbs. beef neck
• 3 Tbsp. coconut oil
• 1 large onion, chopped
• 4 cloves garlic, peeled and crushed
• 4 carrots, chopped
• 2 potatoes, peeled and cubed
• 1 cup red wine
• 3 Tbsp. Italian seasoning
• salt to taste
Place the beef neck in a large pot and ju...
Log in or Subscribe to continue reading.
Scott Hagnas is owner of CrossFit Portland. He is certified as a CrossFit level 2 trainer and Circular Strength Training (clubbell) instructor. He has been riding BMX flatland for 26 years and counting and has filmed/produced/edited several series of BMX videos, plus several training videos. He formerly competed in bicycle trials, placing second in amateur in the World Championships in 1990. Cooking is one of his favorite pastimes.

Search Articles
---
Article Categories
---
Sort by Author
---
Sort by Issue & Date
---