Coaching Naturally: MovNat's Best Practices and an Epiphany on Running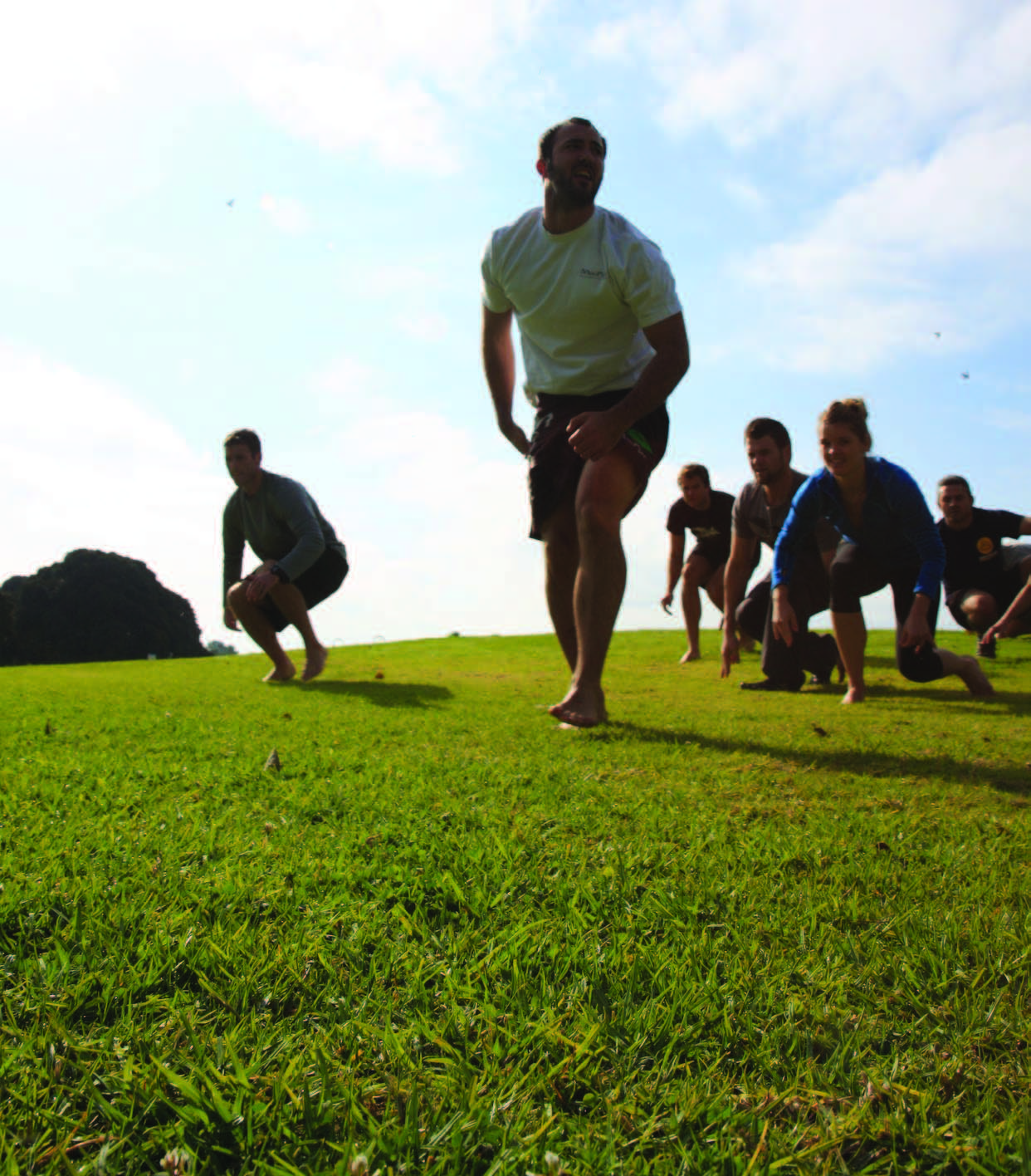 "Remember when you were a kid and there was nothing more you loved to do more than running?" MovNat founder Erwan Le Corre asked me. It's the final day of the MovNat Trainer Certification course in Minneapolis, and we're working on making my running more efficient in all aspects—posture, sequence, timing and form.
Later, Le Corre will show me videos of my running, both before and after our session, but, for now, we're quickly working through a s...
Log in or Subscribe to continue reading.
Yael Grauer is an independent journalist, a Brazilian Jiu-Jitsu blue belt, and managing editor of Performance Menu. Find her at https://www.yaelwrites.com or on Twitter.
Search Articles
---
Article Categories
---
Sort by Author
---
Sort by Issue & Date
---