The Optimization of Vitamin & Mineral Support For Tissue Healing After Athletic Training Part 4: Folate and Vitamin E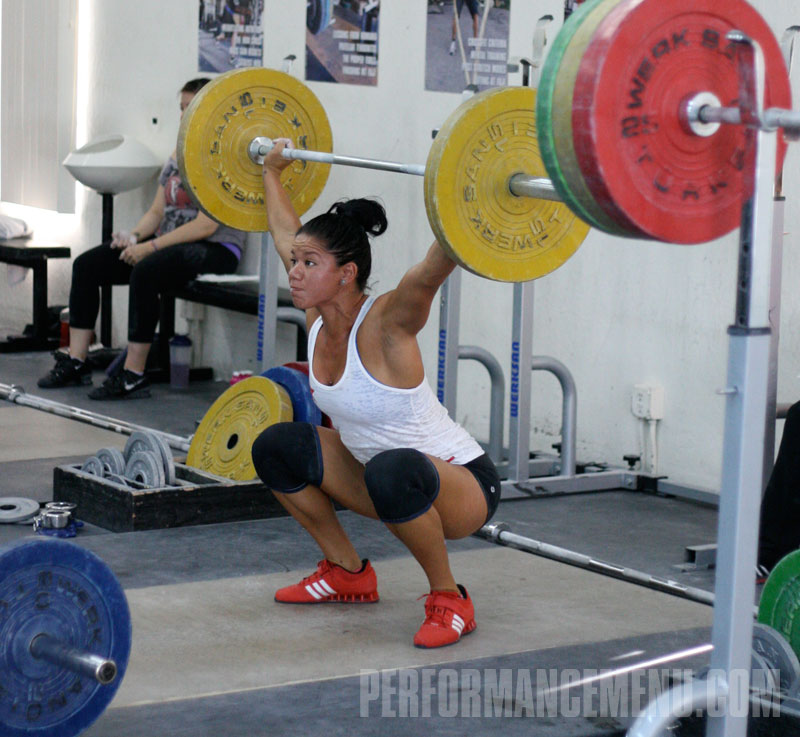 Most athletes and coaches understand the important role that naturally occurring anti-inflammatory fatty acids play in recovery from intensive training. This is not necessarily a case of more being better. Much like a construction site with too many bricks and not enough mortar, having high quantities of EPA/DHA without having the essential B and E Vitamins bioavailable will not build anything. Just as intense, functional training will stress many different systems in the body, recovery from suc...
Log in or Subscribe to continue reading.
Captain Matthew Hoff is a coach at CrossFit Inception and CrossFit Sacrifice in Columbus, Ga., and is a Platoon Tactical Trainer assigned to the 4th Ranger Training Battalion. He is an active athlete competing in everything from local CrossFit competitions, to marathons, to weightlifting meets. Matt is RKC and HKC certified, and has completed the Starting Strength Seminar and CrossFit Level 1 Trainer Course. He has also completed the CrossFit seminars in Endurance, Mobility, Nutrition, Football, Kettlebell and Olympic Lifting. Hoff served as a scout platoon leader and in staff positions while assigned to 5-73 Cavalry, 3rd Brigade, 82nd Airborne in support of Operation Iraqi Freedom. Hoff is Ranger, Airborne, Air Assault, and Reconnaissance and Surveillance Leader's Course qualified, as well as a recent graduate of the Maneuver Captain's Career Course. Hoff has published several articles in the CrossFit Journal and also authors a blog, www.paleonow.com, and conducts workshops about the Paleo lifestyle and kettlebell training.

Search Articles
---
Article Categories
---
Sort by Author
---
Sort by Issue & Date
---