What is this Force-Velocity Curve of Which You Speak?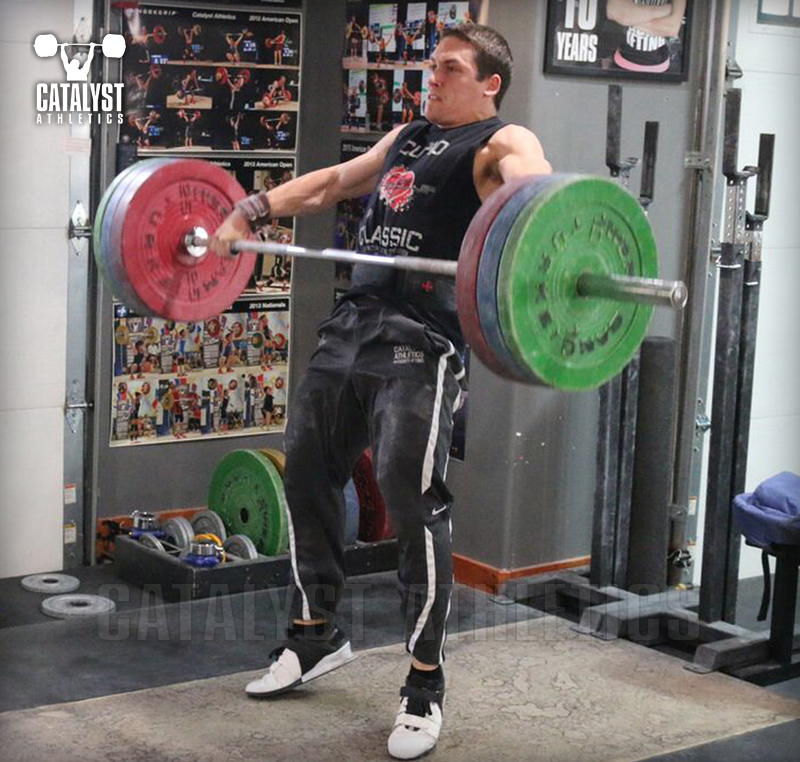 Before you start to think this has to do with how fast the bar moves in some curved pattern, let's get down to what the title really means. The Force-Velocity Curve (FVC) is basically the interaction between how much force a weightlifter actually has to overcome versus how fast the bar is actually moving. In weightlifting, powerlifting, etc., it refers to how much weight a lifter is lifting versus how fast that lifter is able to move the bar. The curve actually refers to what the relations...
Log in or Subscribe to continue reading.
Jeff Williams is a 4th year Ph.D. candidate at Concordia University Chicago for Health and Human Performance. He plans to continue his career as a professor in a research institution with an emphasis on performance enhancement, particularly with weightlifters. He is an enthusiastic coach and takes pride in his work ethic with his athletes and his own training. Following him on Instagram.
Search Articles
---
Article Categories
---
Sort by Author
---
Sort by Issue & Date
---