How to Prevent Coaching Burnout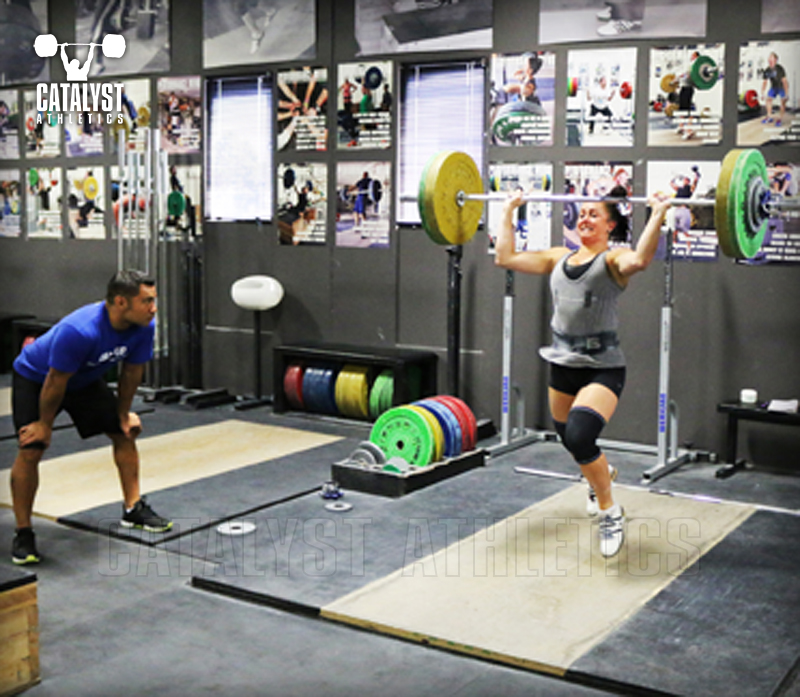 Many coaches get off by telling the world how many hours they've worked that day or how they haven't had a vacation in years. While there is some inherent sacrifice in being a coach, that doesn't mean you have to run yourself into the ground for the sake of your athletes. Burning the candle at both ends will not only have a detrimental effect on you personally and professionally, but it will also hinder your athlete's progress and performance. To help you save your career a...
Log in or Subscribe to continue reading.
Amber Sheppard is a licensed attorney, owner of Sheppard Strength & Conditioning, & co-owner of the first USAW club in Mississippi: the nonprofit Mississippi Barbell. She coaches any weightlifting or powerlifting underdog she can find and has an unnatural affinity for cheese and bell peppers.
Search Articles
---
Article Categories
---
Sort by Author
---
Sort by Issue & Date
---